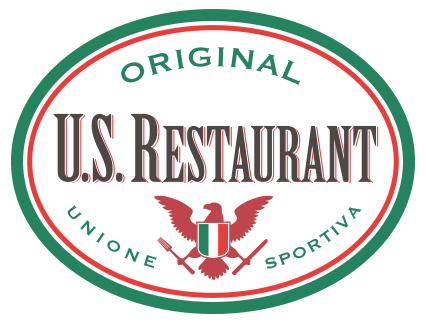 414 Columbus Ave San Francisco, CA 94133
Sunday – Thursday  11am – 10pm | Friday – Saturday   11am – 11pm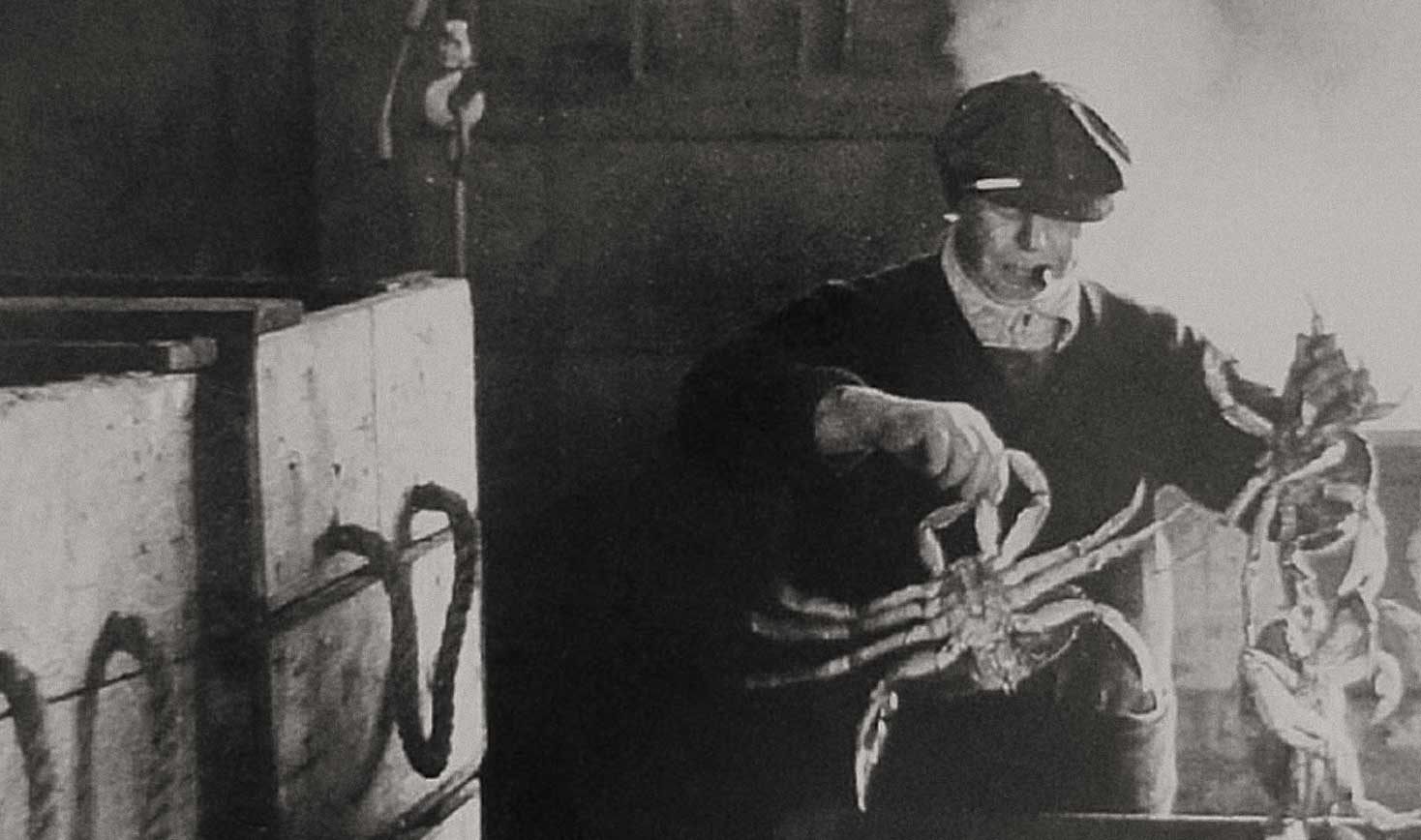 The U.S. Restaurant has always been known as the place to enjoy Italian food in an atmosphere that felt just like nonna's house on a Sunday afternoon. Grandparents and kids alike have enjoyed its family style atmosphere throughout the years and it was common for the staff to greet customers by name when they walked through the door. It has always been the neighborhood's kitchen where everyone would see someone they knew.
It is imperative that the staff members understand and represent the Original U.S. Restaurant culture and serve its customers in this spirit. As an equal opportunity employer, Original U.S. Restaurant supports workforce diversity.
Welcome to the Original U.S. Restaurant. Buon Appetito!
"Original U.S. Restaurant has an opening for Assistant Chef:
Job Duties:
Plan menus and cook Italian-Sicilian style dishes, dinners, desserts, and other foods. Check the quality of raw or cooked food products to ensure that standards are met. Prepare meats, soups, sauces, vegetables, and other foods prior to cooking. Season and cook food according to prescribed method. Instruct cooks or other workers in the preparation, cooking, garnishing, or presentation of Sicilian-style dishes. Estimate food consumption and requisitions or purchases supplies. Analyze recipes to assign prices to menu items, based on food, labor, and overhead costs. Monitor sanitation practices to ensure food quality. No direct reports and no managerial duties, individual contributor only.
Requirements:
The employer will accept twenty-four (24) months of work experience in job offered or in a related occupation. Experience must include:
1) Experience preparing and cooking Italian-Sicilian style foods
2) Experience using the following tools:
• Commercial use cutlery — Boning knives; Chefs' knives; Oyster knives; Serrated blade knives
• Commercial use food slicers — Bread slicers; Meat slicers; Slicing machines
• Commercial use graters — Box graters; Food shredders; Fruit zesters; Plane graters
• Commercial use ranges — Electric ovens; Electric stoves; Gas ovens; Gas stoves
• Domestic kitchen or food thermometers — Instant-read pocket thermometers; Meat thermometers; Refrigerator thermometers
3) Experience and knowledge of raw materials, production processes, quality control, costs, and other techniques for maximizing the effective manufacture and distribution of goods.
4) Experience in assessing customer needs and new Sicilian food/culture trends to adjust menus.
Experience may be gained concurrently.
To apply, submit resume to: Original U.S. Restaurant, Attn: Alberto Cipollina, 414 Columbus Ave, San Francisco, CA 94133. You must include the job code (203.1) on your resume/cover letter.